Do Turkey's Troubles Mean Bad News for the Commodities Market?
Since the pandemic began a large demand/supply imbalance in the commodities market led to rising prices, with some rates being unprecedented. Higher costs for consumers are a major headwind for the global economy and countries known as large exporters play a crucial role in balancing the situation.
In the case of Turkey, problems come from different fronts, including internal politics, border issues due to the withdrawal of the US from Afghanistan, wildfires, and others. Although people involved in the financial industry can take advantage of commodity price volatility via platforms like Trustpac, that is not the case for those who were hit by the pandemic and are now struggling to find work.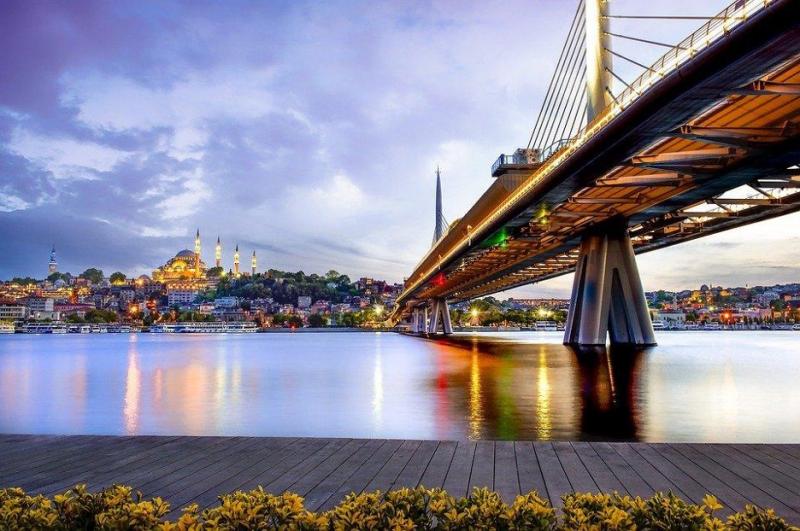 Political instability
Recep Tayyip Erdoğan is one of the most controversial political leaders, serving as president since 2014. Over the years, he has been accused of using his influence to gain more power and took steps that drove the country away from NATO allies. Political issues in Turkey emerged before the pandemic and the rapid depreciation of the Turkish Lira affected local consumers.
On the positive side, it made exports more attractive, even though political instability is generally a drag on economic activity. Internal issues are at risk of being accentuated by external factors, including the ongoing border crisis.
Border issues
As US troops withdrew from Afghanistan, fears of Afghan migrants pouring through Turkish borders emerged. Despite Turkey not having a border with Afghanistan, authorities are still concerned, since Turkey is the gateway to the rest of Europe and is therefore considered a haven for many Asian immigrants. The country built a border wall to stop refugees, according to Euronews, stretching over 155 kilometers.
Both Turkey and Pakistan plan to work together in order to bring stability to the war-ravaged country. The next couple of months are expected to be challenging for the commodities market, especially as the Delta variant spread is leading to a new surge of cases around the world.
That could exacerbate even further supply chain disruptions and could put upward pressure on already-elevated inflation.
Wildfires
The top Turkish exports are iron, steel, electrical machinery, equipment, clothing, and accessories, accounting for tens of billions of USD each year. The political instability and border issues were joined by the weather going crazy in the Mediterranean area.
A month ago, eight people were found dead after wildfires had emerged in southern Turkey, in an area with coastal resorts, which forced tourists to flee. All of these problems can put pressure on the commodities market and as the country is a net exporter, the rising prices will certainly affect neighboring nations.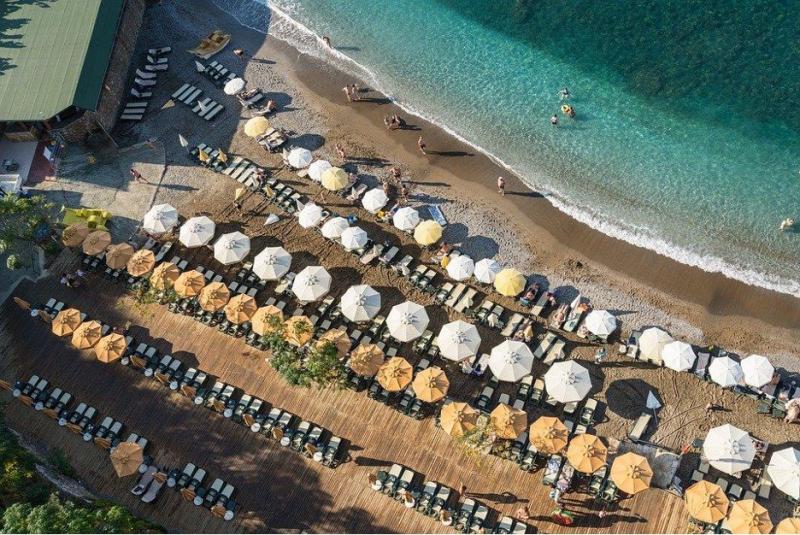 Is Turkey large enough to affect the commodities market?
Trading with Trustpac might be one of the ways to take advantage of commodities volatility, but the problems faced by Turkey are not local and can be spotted in other countries as well. Turkey isn't the largest exporter globally but it can certainly make matters worse in an already fragile situation. Experts already warn that inflation might not be transitory as expected, and instead, could extend well into 2022, creating headaches for fiscal and monetary authorities.