Which ICOs Should You Watch as 2019 Comes to a Close?
Although the ICO industry is not at the levels seen in 2017-2018, blockchain-based startups continue to come with innovative ideas to disrupt various industries. With an unlimited number of potential applications, this means there could be value in some projects, which is why we want to talk about a few interesting projects that will take place in the not too distant future.
This material should not be regarded as a certainty and each individual should do his own research before deciding to invest in any ICO project. Without further due, let's some the project which may have the potential to become top crypto currencies.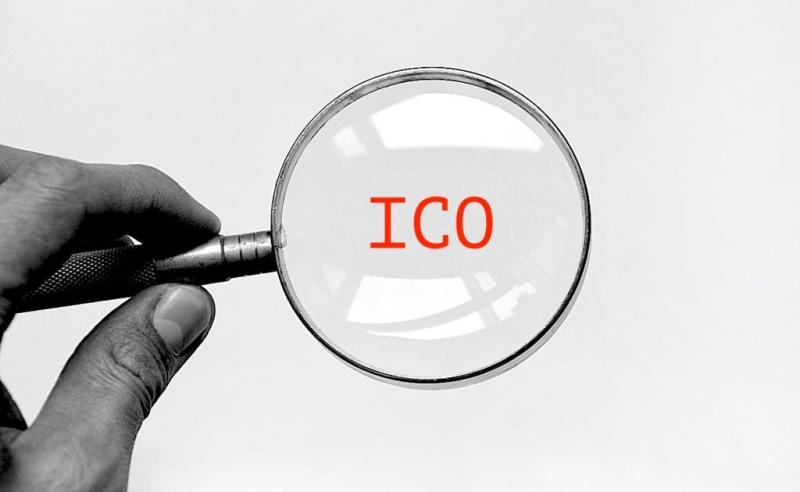 Scopuly (SCOP)
Developed by a company based in Switzerland, is an interesting project based on the Stellar platform. This is an IEO that will take place between November 1st – November 15th, 2019, and will have the SCOP token at its core. Based on the information available at the time of writing, the Scopuly platform will be designed to perform several important tasks.
Using it, people will be able to store, receive/send, trade different types of crypto assets in a decentralized manner, make fiat withdrawals, and analyze the most important data stored in the Stellar blockchain.
The Stellar platform had been chosen for this project due to its ability to perform fast, reliable, and low-cost transactions for a large number of users. They will be able to store and instantly transfer crypto-related assets, issue their own crypto currencies, launch IEO campaigns, invest in other IEOs and trade crypto assets on a decentralized SDEX exchange in real-time.
With the software solution provided by Scopuly, people can store, spend, pay and exchange crypto assets in a convenient and safe way. The company wants to sell 4 billion SCOP tokens, which represents 40% of the total supply. According to the information available on icomarks.com, XLM, ETH, BTC, USD, EUR, and RUB payments will be accepted during the IEO. The current IEO price of the SCOP token is 0.7 XLM and a bonus structure of up to 10% had been set in place.
Diagon (DGN)
Diagon is an ICO project put in place by a Cyprus-based company that wants to disrupt the eSports ecosystem. Based on the Ethereum blockchain and with an ERC-20 compliant token, the company wants to offer a new way investors can generate returns for eSports.
This is an upcoming decentralized ecosystem that will enable people from all around the world to test their capabilities and participate in 1v1 or group vs. group matches for prominent online games like League of Legends, Dota 2, Destiny 2, Fortnite, and others.
The Diagon Coin (DGN) will be the one powering the blockchain and with it, investors will be able to perform various transactions like gaming, trading, as well as making virtual and real purchases.
Based on the information available on diagon.io, the total token supply is 200 million DGN and the company wants to sell 150 million during the ICO. The price of one DGN coin had been set at $0.2 and the public sale will start on November 12th, ending on February 24th, 2020. The soft cap is $2 million and the project gest relatively high marks on all the major ICO platforms. If you are a huge gaming fan, this could be an opportunity to get involved in a project that resonates with what you're doing in your spare time.
SMSCHAIN (SMSTO)
Although the time frame when this project will take place had not been provided yet, SMSCHAIN is another ICO coming with a very interesting idea. The project wants to design and create a reliable interconnected framework between Telecom companies, on one hand, which will deliver A2P (Application-to-Person) SMS through users wanting to exchange unused SMS for financial rewards.
The project is developed by a company based in Russia and will run on the Ethereum platform. The token SMSTO will be powering the network and based on the latest information, 1000 SMSTO will be valued at 2.8 ETH during the pre-sale, and 2.6-3.33 ETH during the ICO. The soft cap is 37000 ETH and the hard cap 175609.
70% of the total supply (100 million SMSTO) will be available for sale, but at the time of writing, the company did not provide exactly when the fundraising will take place. The SMSCHAIN project has decent rating on industry websites, especially when it comes to team proof.
This is a company that wants to operate in the A2P industry, which is estimated to reach $70 billion in revenue by 2020. Whether or not SMSCHAIN will manage to deliver on its promises is still unknown, but the team behind the project managed to nail a niche with high potential for growth.